Polyester is a versatile plastics material which has endless uses – from clothing and interior furnishings to construction materials and machine components. Until now, however, worn out items have been difficult to deal with. The reason is the complicated structure of polyesters, which resists normal bacterial biodegradation. In the natural environment, standard polyester has a biodegradation period of up to 1,000 years. Consequently, polyester waste is either incinerated or ends up in landfill. Needless to say, this is not a situation which meets current environmental requirements.
Treats for bacteria
But now we have Primaloft Bio – a polyester fibre enriched with an additive which a wide range of bacteria really enjoy. This reduces the biodegradation period from 1,000 years to just 3–5 years. The biodegradation process leaves only natural components – biomass, carbon dioxide, water and methane. Primaloft Bio has exactly the same properties as other polyesters, and is manufactured from both recycled and newly-produced polyester materials. Nordifa is testing the material in a range of applications – moulded felt, filtration and textile machine components.
Rapid and thorough biodegradation
Tests on how rapidly Primaloft biodegrades have been carried out in various environments, such as landfill and the marine environment.
After 646 days in a simulated landfill environment, only 1.2% of standard polyester has broken down. The corresponding value for Primaloft Bio is 93.8%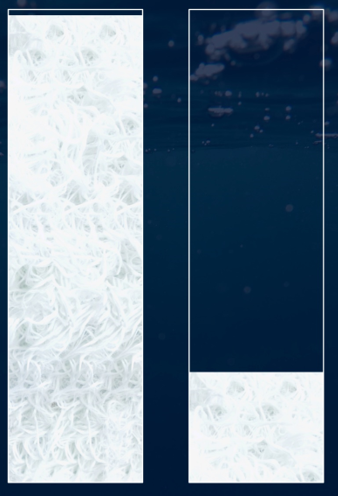 After 973 days in a simulated marine environment, only 2.7% of standard polyester has broken down. The corresponding value for Primaloft Bio is 76.6%
Interested? Do you think that Primaloft Bio could be an environmentally-friendly alternative for that new product you are just developing? Please get in touch – you will find the right contact persons here.